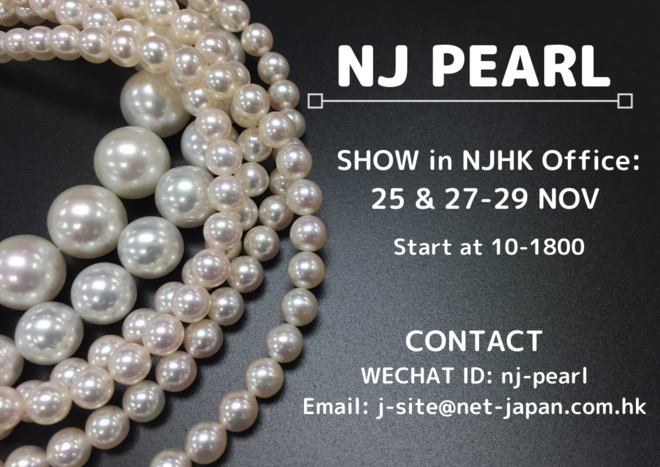 Pearl Fair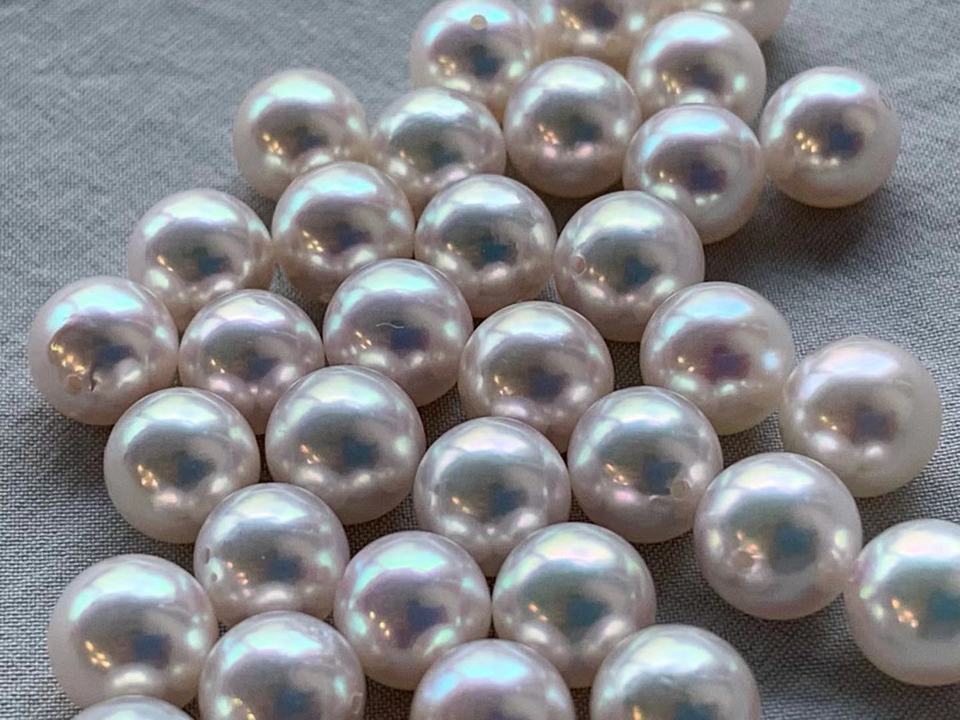 Hello~ good news, we want to share with all of you!

Here will be a Pearl Fair starts on 25th Nov and 27th-29th Nov at NJHK Office. South sea and New Japanese Akoya, that will be our main products we would like to show you, in type of loose and string. We hope you find out the lovely one at here!

In additional, Jewelry Fair and NJJS (Jewelry Online Auction) will be organized on the same period of time! If you are interest in it, please click on the pick-up event: 2019 Jewelry Fair at office, to find the details.

*Jewelry will not be available on 25th NOV*

You are welcome to contact us for getting the latest information with regards to pearl by email or wechat. Thank you.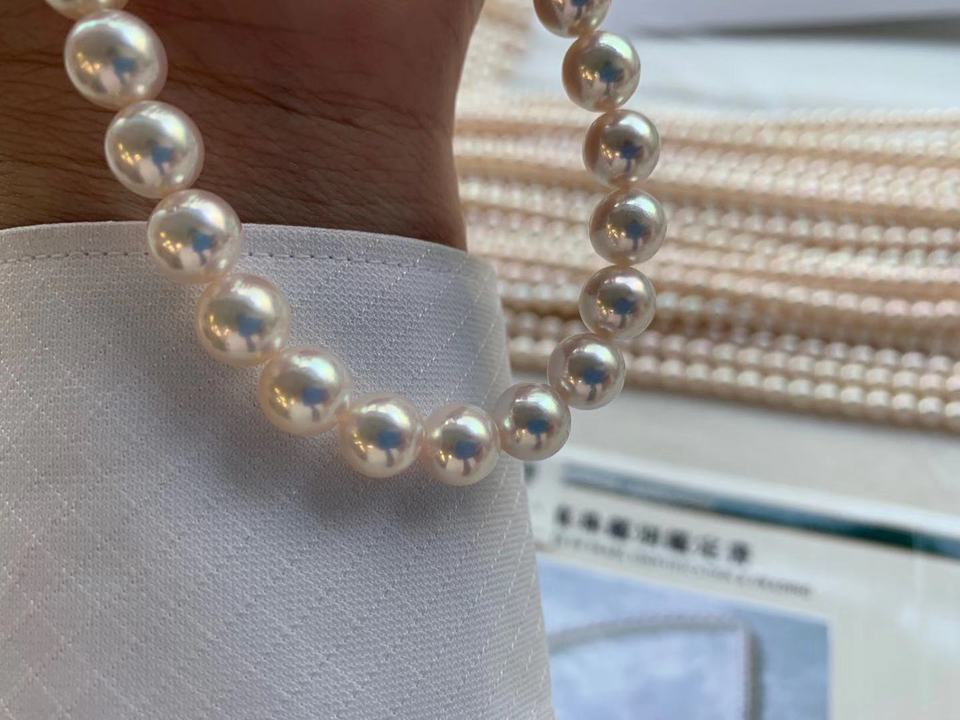 one more one more pic!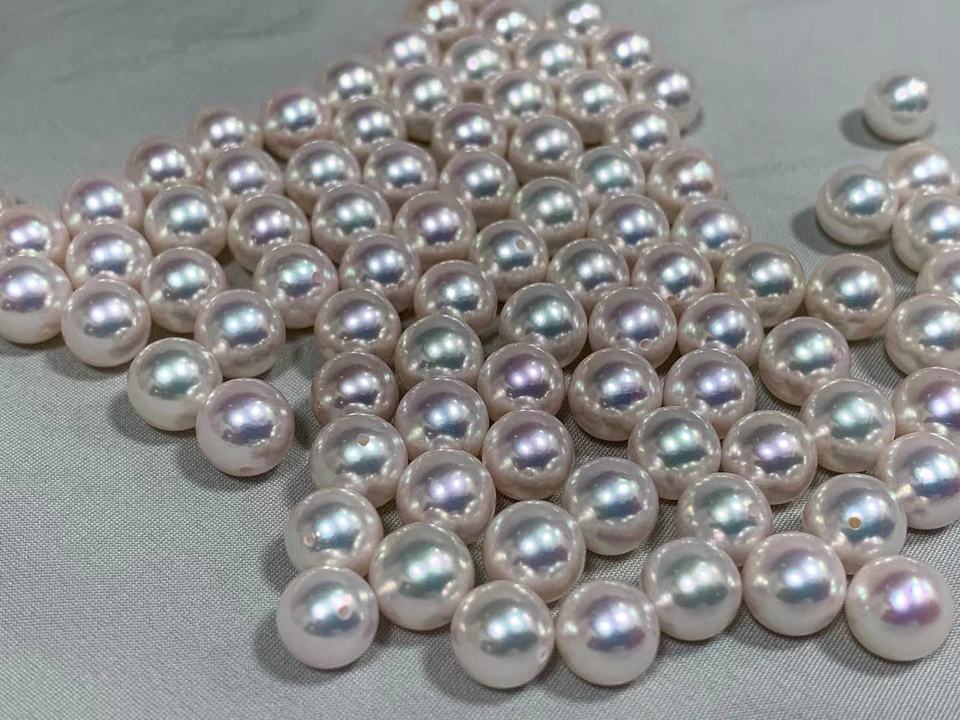 AKOYA string in 7-7.5mm, the photograph received from Japanese colleague few minutes ago~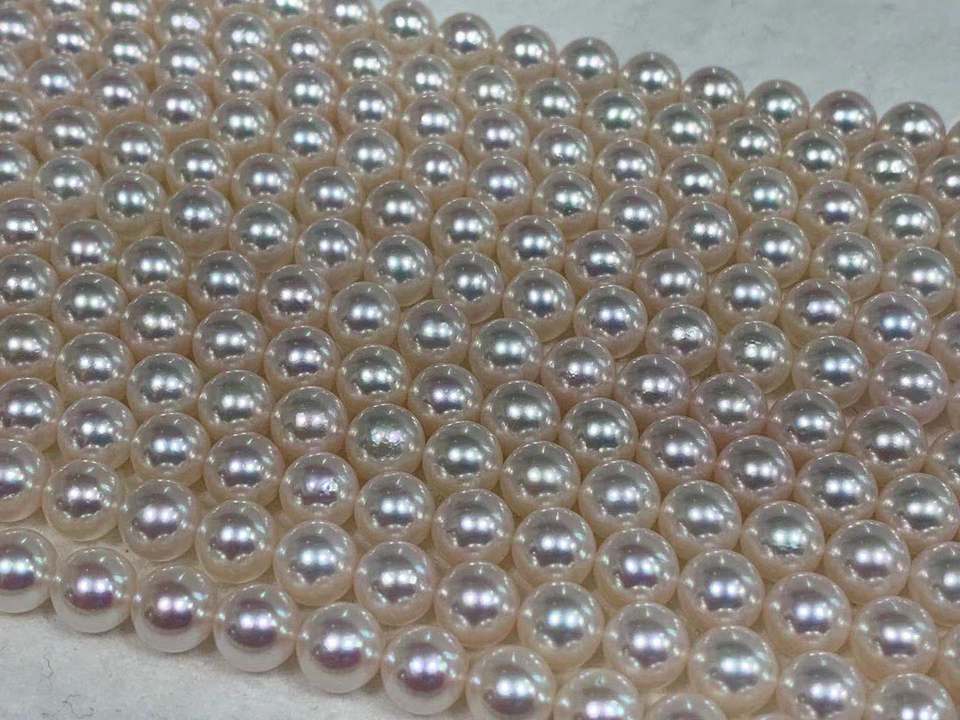 Email: j-site@net-japan.com.hk
Wechat ID: nj-pearl

Net Japan (Hong Kong) Co., Ltd
---