■ News
Buying the Diamond , Jewelry , Watch and Scrap(Gold, Platinum) 2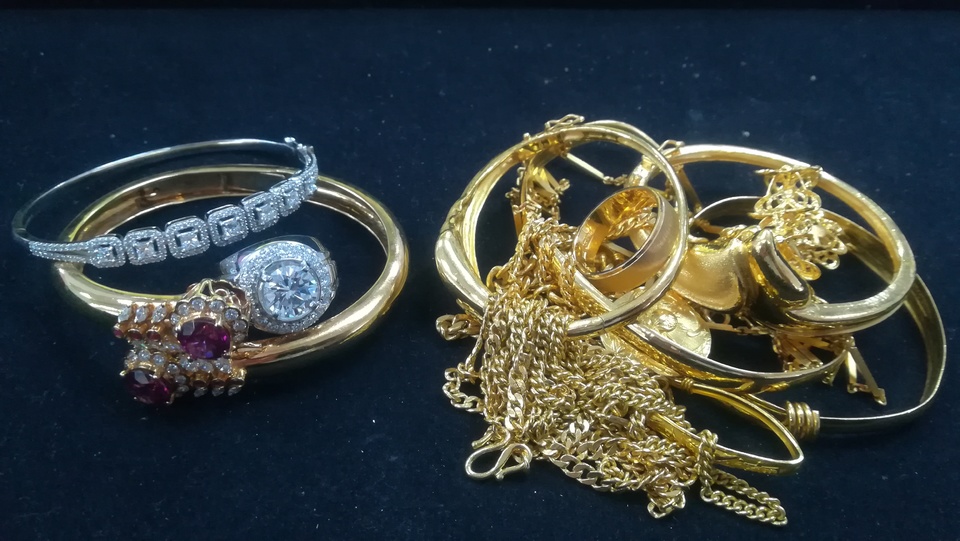 How to sell .
Customer may bring the goods you want to sell to our office.
We will consider the elements and materials of the goods, including the Material (Gold,Platinum or not),Stone(Diamond,Colored stone or not),and design of the goods.
After that we will show you our purchase price of different goods.
If customer does not agree to the price , it is ok to choose not to sell the goods to us.
If customer agree the price , we will pay by cash at the moment.
Should you have any enquires, please feel free to contact us.
---