■ News
Simple is beautiful, NJ Pearl
NJ Pearl Show is coming soon, let's talk little messages about NJ Pearl. (Asking you to keep your eyes on us, my dear)
1. Selection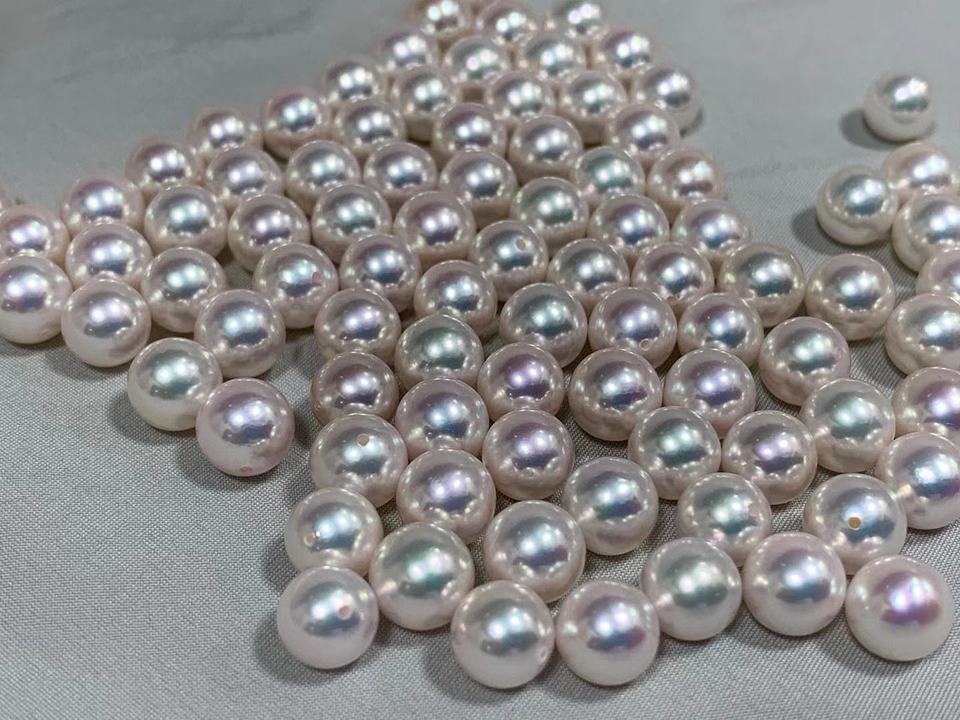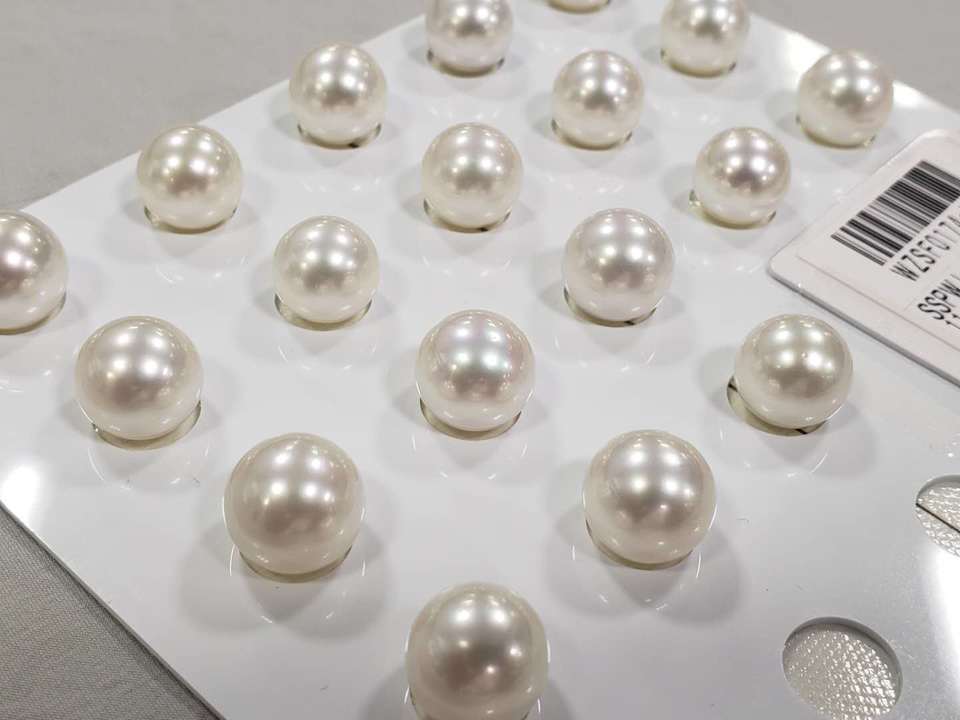 No matter how many piece of loose pearl you select, there is no difference in unit price since those you choose from the packing with same barcode.
That is a good chance that finding out the good quality even the top one or pairing up with similar charateristic based on your idea! Really, it's funny to gather the adorable one together.
2. Loose
Generally, white and golden south sea pearls are available, it seems run of the mill? I would like to say "NO". Whatever it is mega size or small like a little baby with 10mm, perhaps we might not be aware of imagining how it was growing up in sea during we are considerating the surface and quality, the point is to admire and figure out the pearl beauty in my opinion.
3. In type of string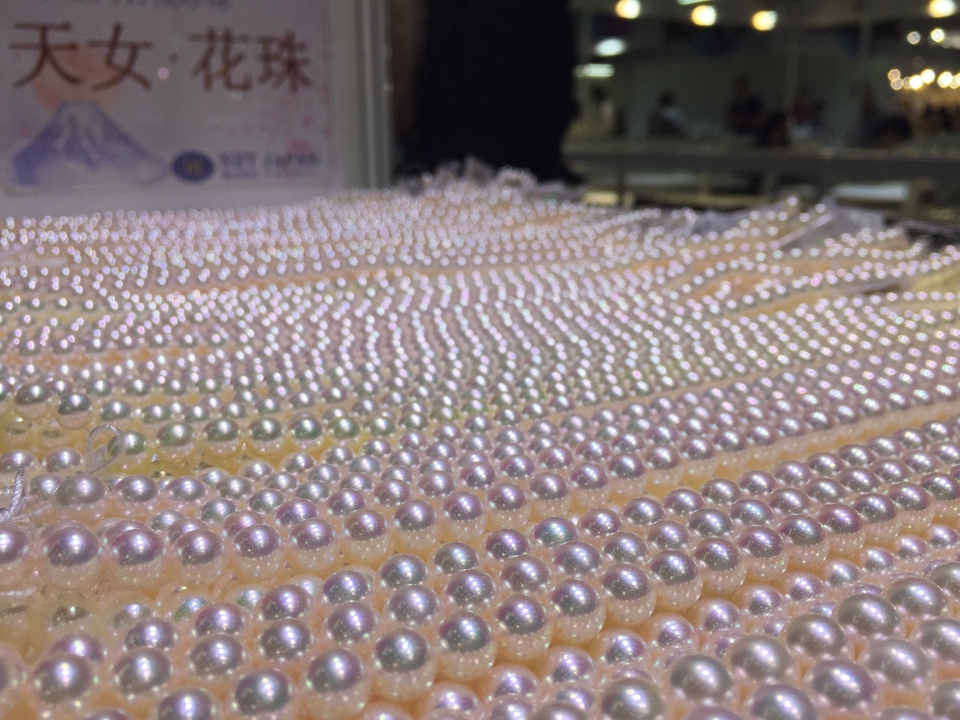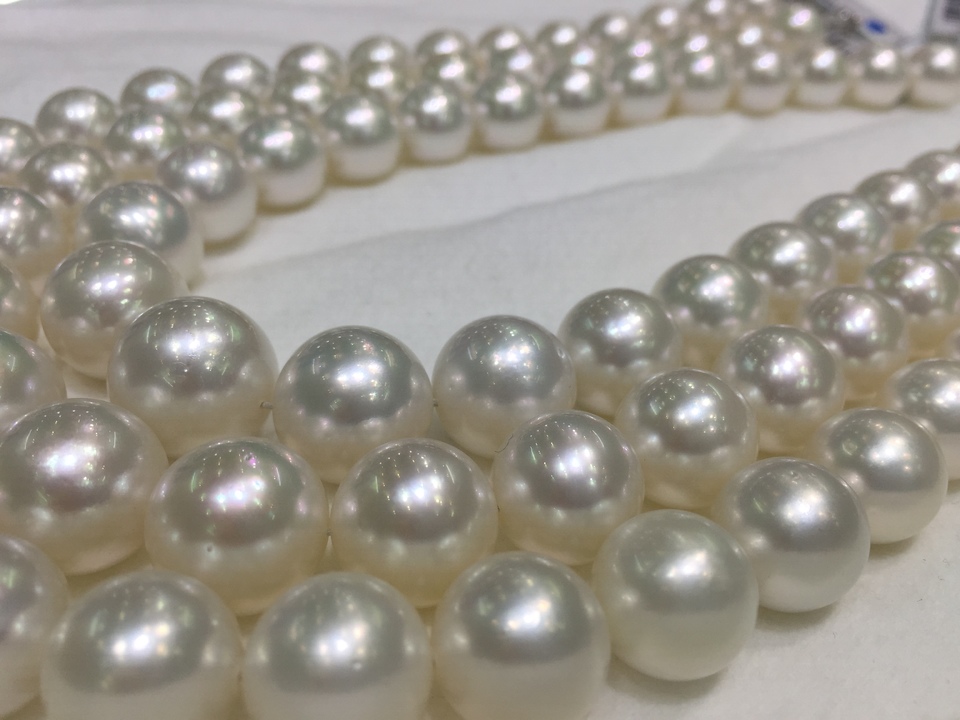 As the photos show NJ providing Japanese Akoya and south sea pearl string. That is especially feasible for you to make a necklace or adjust the length to as a bracelet or two combines to one. Of course, I believe in new creation will be in your hands up to your good idea.
Good to see you in NJ, thank you.
NJHK
---