■ News
The Recent Situation of Hong Kong
Here is a notice about the situation of our Hong Kong office and the surrounding areas.
We understand that customers who will come to Hong Kong may concerned about the current situation of Hong Kong.
Our company, therefore, uploaded a few photos of Tsim Sha Tsui, which area that our company located, to quell customers' doubts about this question.
It was a safe and calm morning.
Should you have any enquires or concerns, please feel free to contact us.
Tell+852-2152-1177
https://www.net-japan.com.hk/contact/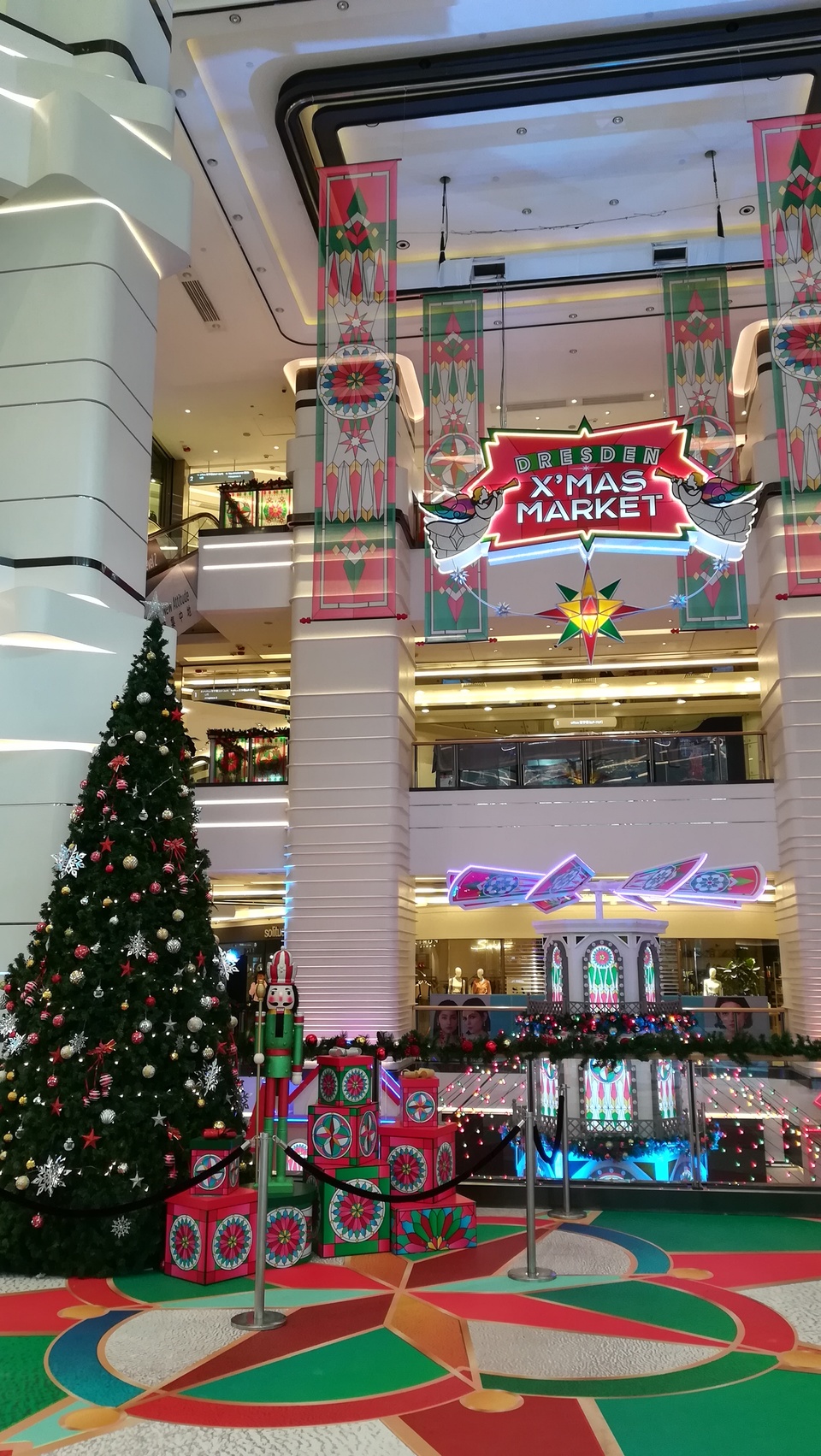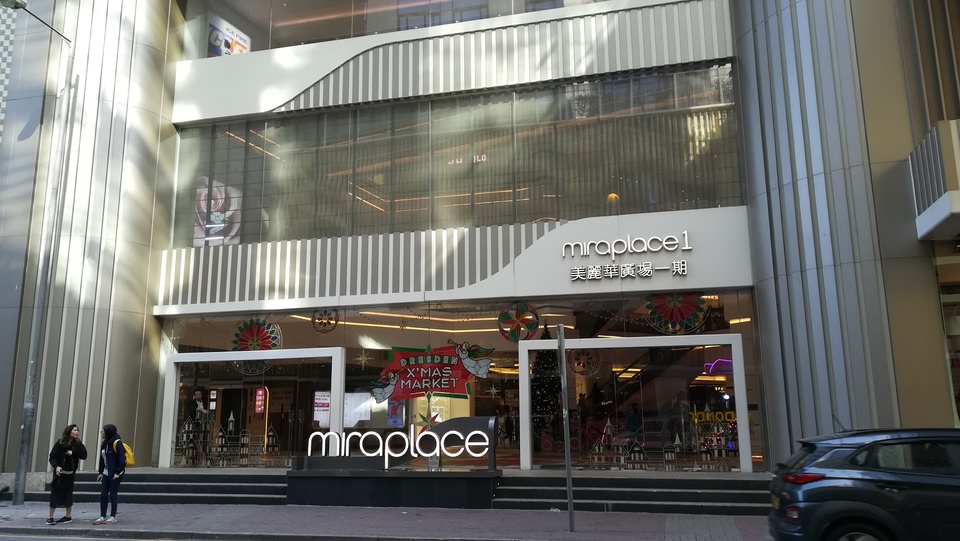 Mira Place Tower A:Building of Hong Kong
Office Located in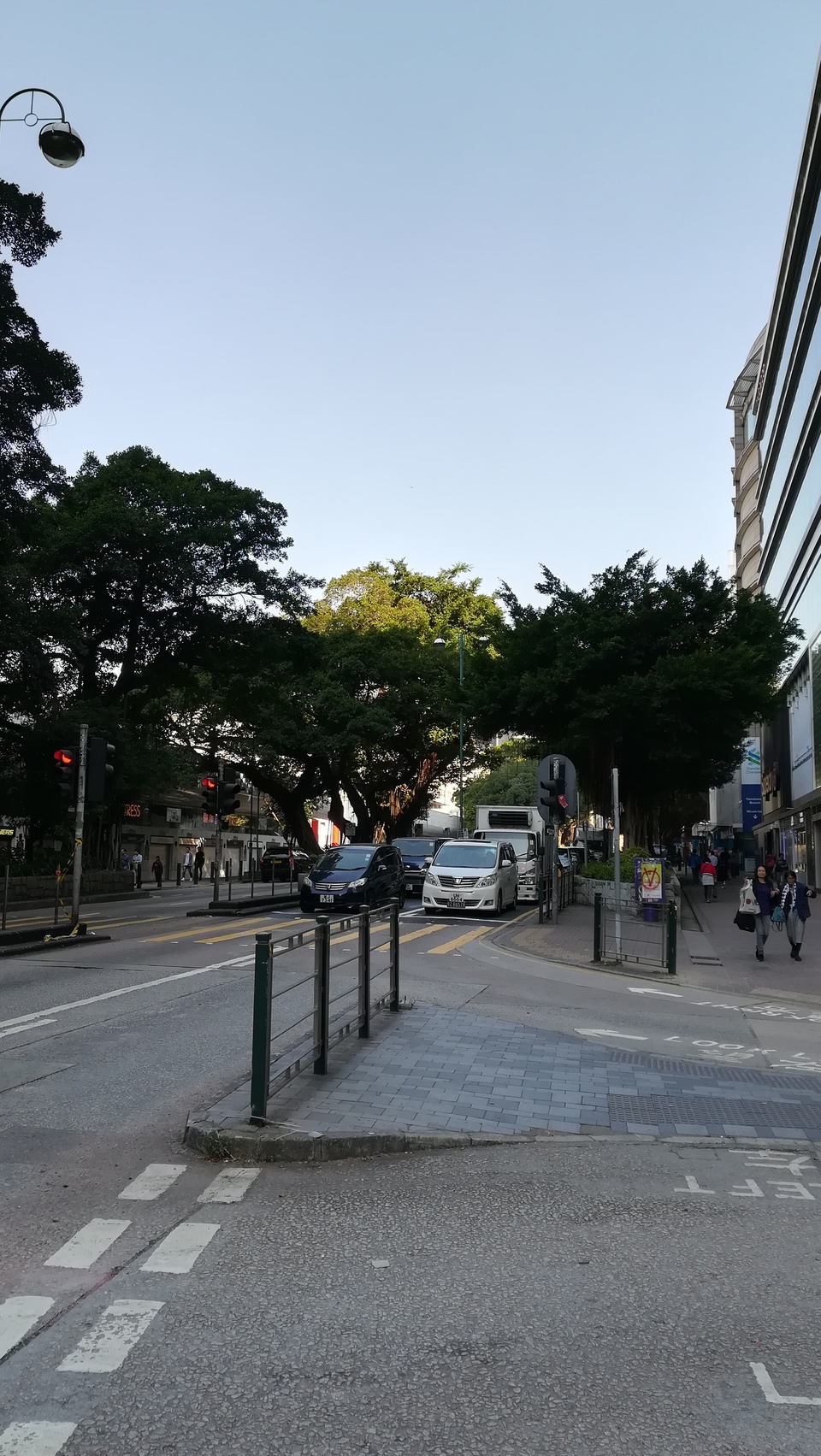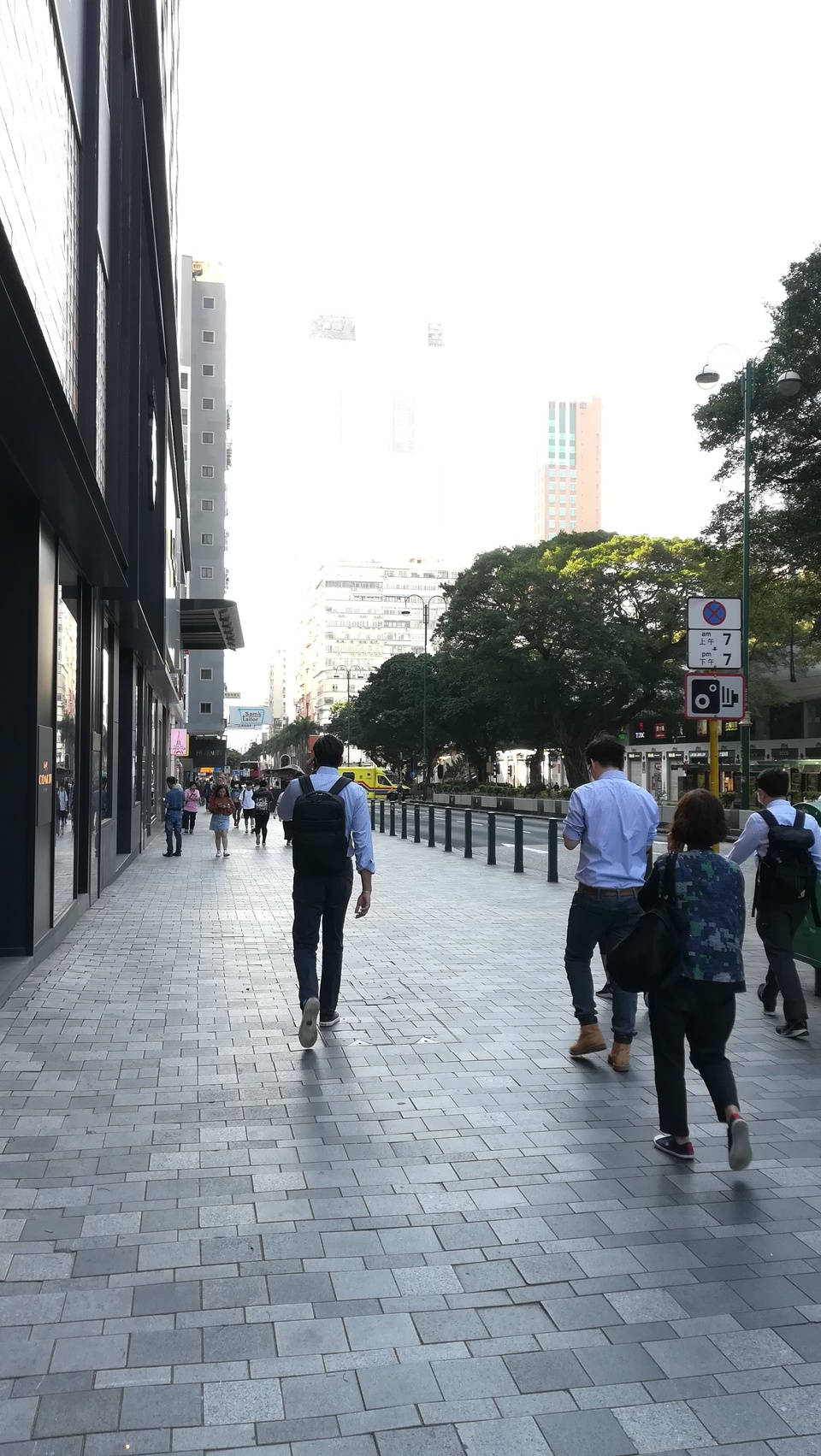 Nathan Road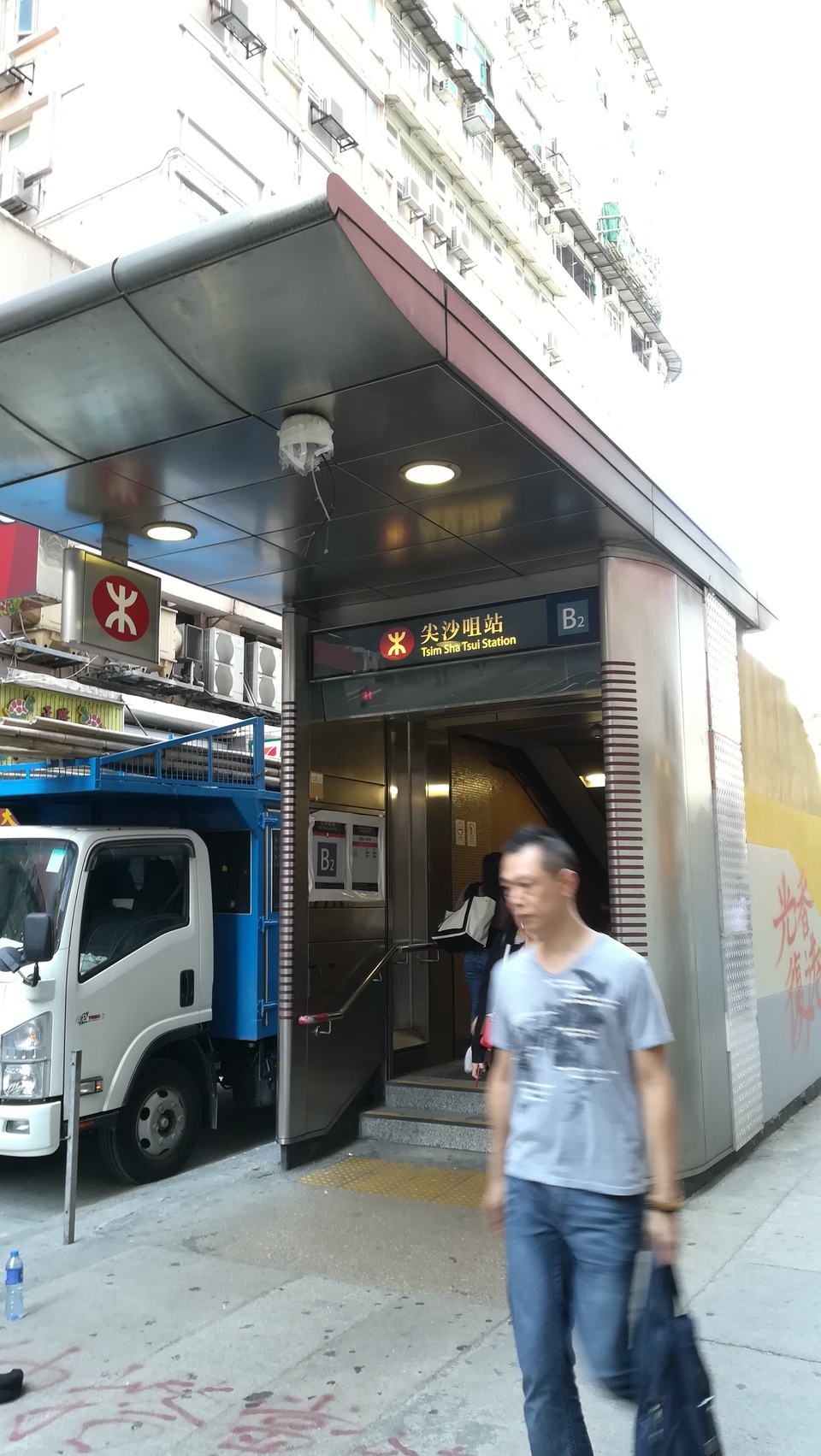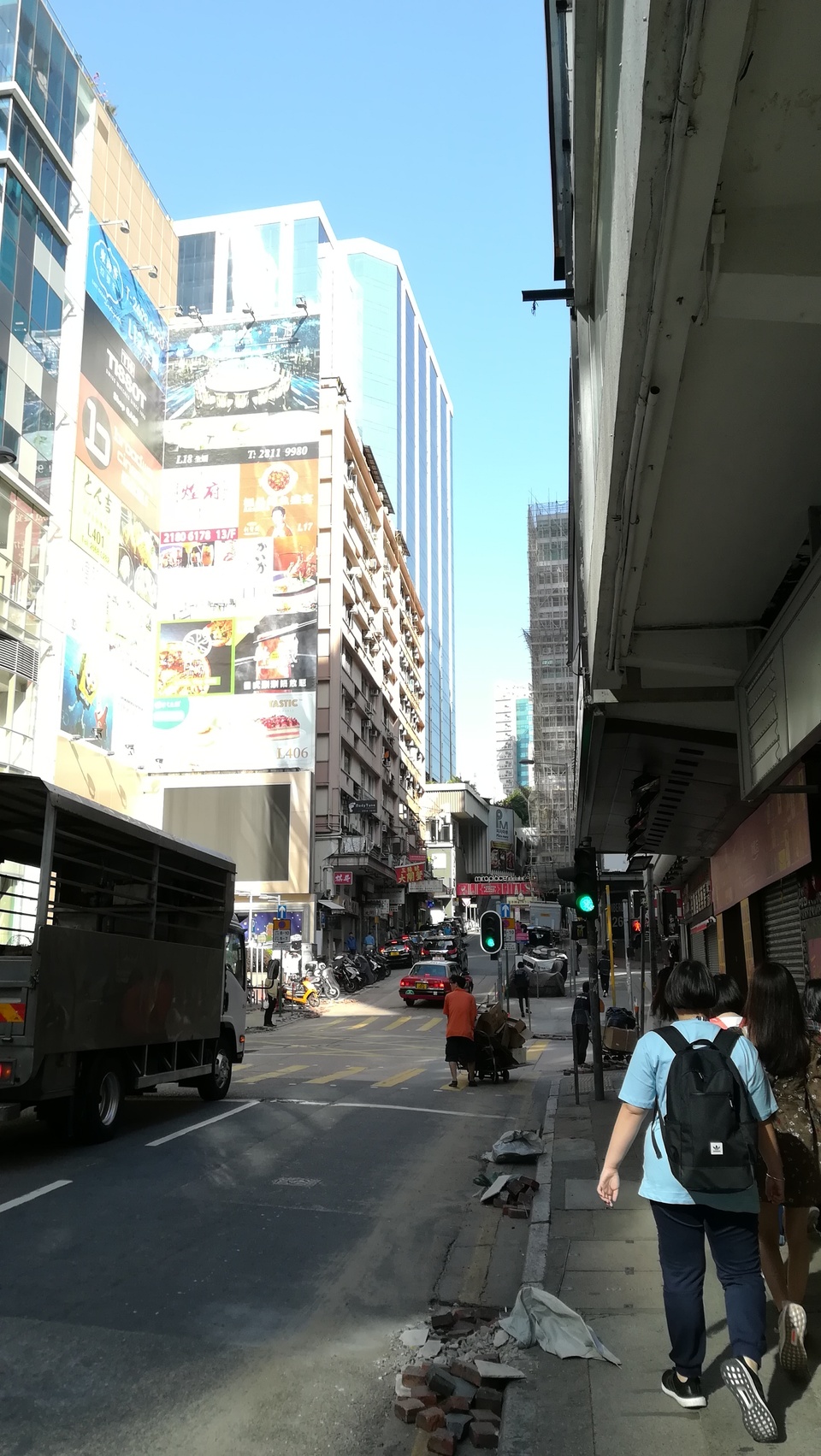 Tsim Sha Tsui MTR Station B2 Exit: The nearest Exit to Hong Kong office.
---