■ News
Monthly NJJS confirmed
My dear,
There is an announcement regarding Jewelry Online Auction, NJJS. Just confirmed that it is coming to be a monthly activity from January in 2020, we hope that all of you could find the one you need through NJJS, see you soon!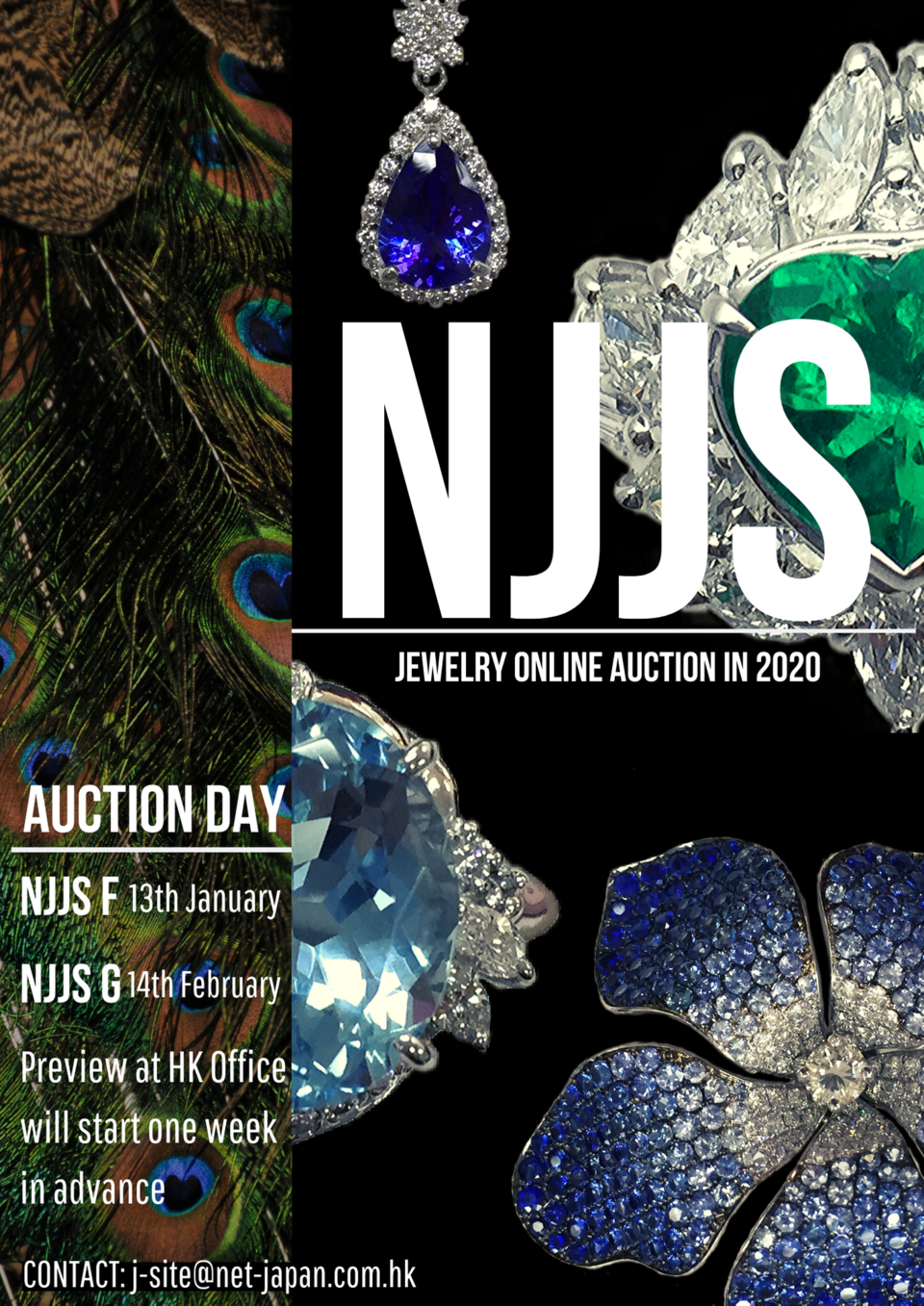 membership application, this way!
https://j-auction.net-japan.co.jp/account/index
and welcome to take a look of mannal, two pages, no more.
thisthisthis~
NJHK
---